It isn't only the affordable prices that can be attractive but the quality and diversity of used SUVs for sale in Ontario, OR, that you can see when at Ontario Auto Ranch. Whether it's handling difficult weather or fitting in passengers, an SUV can make for an ideal style for all types of travel. You can find a used SUV with the combination of value price and durability that you need right here at our used SUV dealership in Ontario, OR.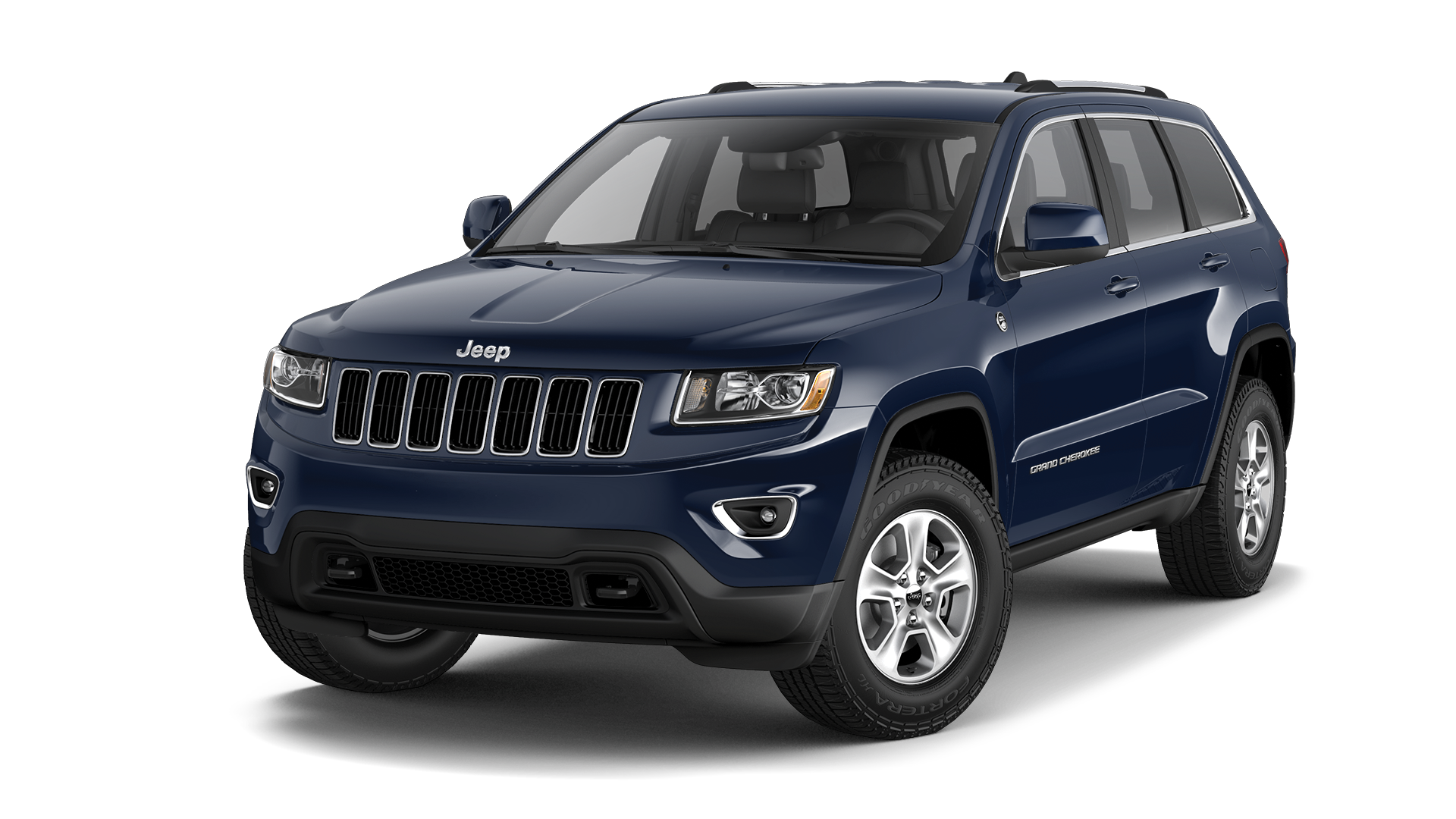 Why Choose Ontario Auto Ranch for Your Used SUV?
1. Affordable Prices
We like to keep things varied for our customers, and prices competitive. In the used SUV inventory that we have, you can find all types of pre-owned SUV models at an enticing price.
2. Types of SUVs
Not all drivers have the same needs when it comes to passenger space or the cargo loads that need to get hauled, so we offer a varying arrangement of SUV sizes from used small SUVs to pre-owned large SUVs.
3. Variety of Brands
Providing drivers with diverse automakers to peruse through can help you find a used SUV right for you. Discovering various quality pre-owned SUVs is easy when you have brands like Jeep, Dodge, Toyota, and Hyundai to explore. For instance, you may find an SUV like a used Jeep Grand Cherokee or used Dodge Durango to be your preferred model.
4. Financing
While you may see a low price on a used SUV, financing may still be a thought when purchasing your vehicle. We offer used SUV financing in Ontario, OR, where you can find a reasonable car loan for the pre-owned SUV you choose.
Buying a used SUV at Ontario Auto Ranch can mean looking for a great price and browsing a grand list of SUVs. Test drive a model and find financing today!