Do you have a car with significant mileage on the odometer, and are wondering how to properly maintain it? Though you have a lot of miles put into the vehicle, you may want to keep your car, truck, or SUV running so that you can continue enjoying your trusty vehicle. Here are things to think about while you're caring for your high-mileage vehicle.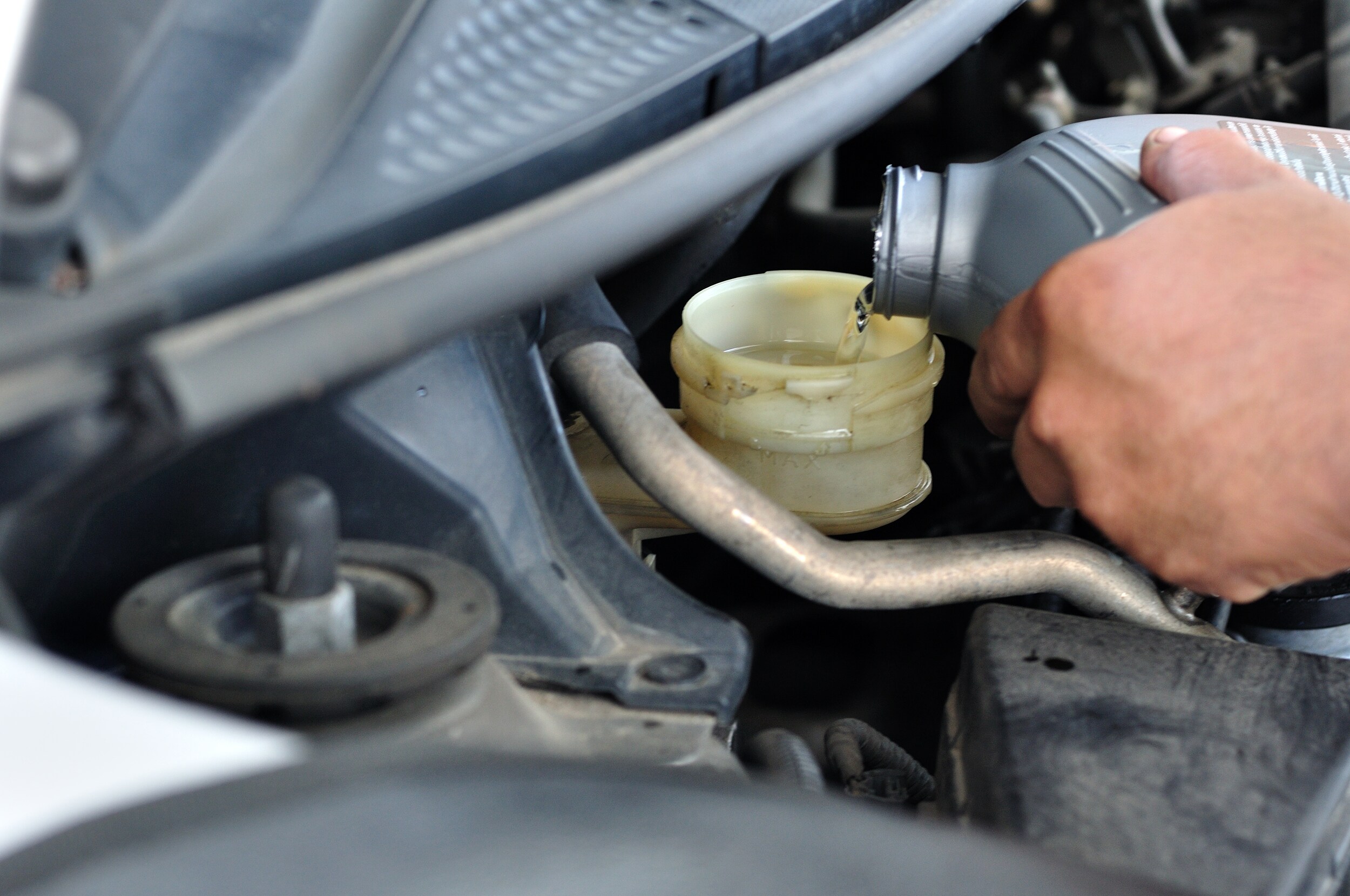 Regularly Check Your Car
You may have driven a lot of miles with your car, and checking on it often can help you detect an issue. For instance, look at the pressure in the tires to see if it is appropriate, and a thorough inspection can also let you see if there are any nails in them or if there is low tread. Routinely checking on the oil level in your car and other fluids can also be wise.
Make Routine Service Appointments
If you have had your car for a long time, you may have noticed how the proper maintenance can really help with the health of your car. That is important as the vehicle gets older and accrues more mileage. Keep scheduling service for your car, and remember your car's oil changes at recurrent intervals, routine tire rotations, and more.
Is There a Problem? Bring the Car in for Service While It's Minor!
As a vehicle gets up there in miles, you may discover little problems whether it be with the engine or another part. If you put off those minor repairs, they can easily turn into larger ones that can get costly.
Keep Up with the Cleanings
It isn't only new vehicles that need to get cleaned and kept up, but older vehicles with high mileage, too! To prevent rust on the exterior or the interior of your car from getting damaged, regular cleaning of the vehicle's cabin and washing the outside can help.
Do you want to learn more about high-mileage car care tips? Ask Ontario Auto Ranch! Get your maintenance scheduled and find an appointment to book with our Service Center in Ontario, OR, today!